ABOUT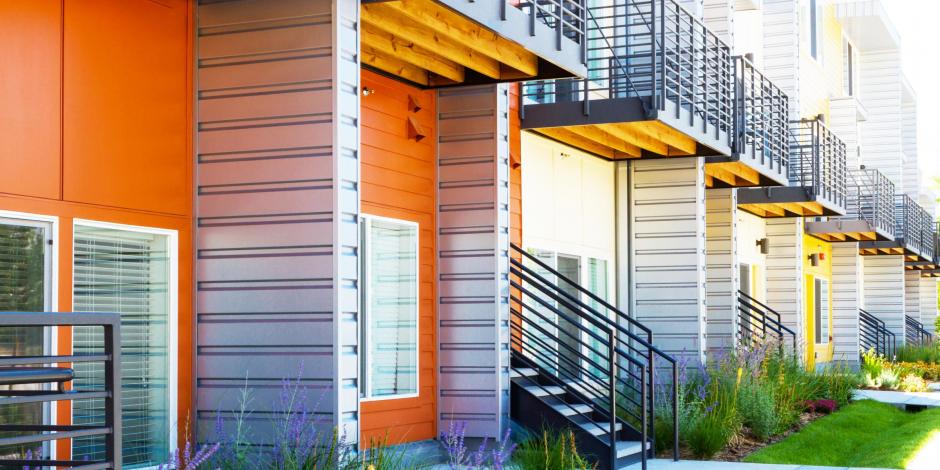 Values
Senvicare is dedicated to achieving 100% client loyalty, trust, and satisfaction. Senvicare will provide dependable, professional, and innovative pest solutions and will maintain a reputation that is focused on environmental changes, innovation, safety and protection.
Senvicare is motivated to be named as one of the Nation's most ethical companies towards its clients and employees. Keeping an "open door policy" for clients concerns, comments and employee recognition.
Objective
Senvicare seeks to offer an eco-friendly solution to a pest free environment and strives to provide a healthy work and/or living environment for Senvicare clients. Senvicare will not only maintain or control pest issues, but will also provide immediate and comprehensive solutions to eliminate the pest problem. Senvicare is dedicated to delivering quality, proactive, and thorough pest programs for supermarkets, food distribution centers, restaurants, healthcare facilities, food and beverage plants, schools, retail and commercial properties at a cost effective price.
Mission Statement
Senvicare will maximize the use of "IPM" (Integrated Pest Management) to achieve a pest free environment. IPM is a sustainable approach to managing pests by combining biological, cultural, physical and chemical tools in a way that minimizes economic, health, and environmental risks. Senvicare will seek to reduce pesticide use by developing alternative pest elimination solutions (i.e. proofing, eliminating pest harborage areas, change environmental conditions conducive to pest infestations, and physical removal).